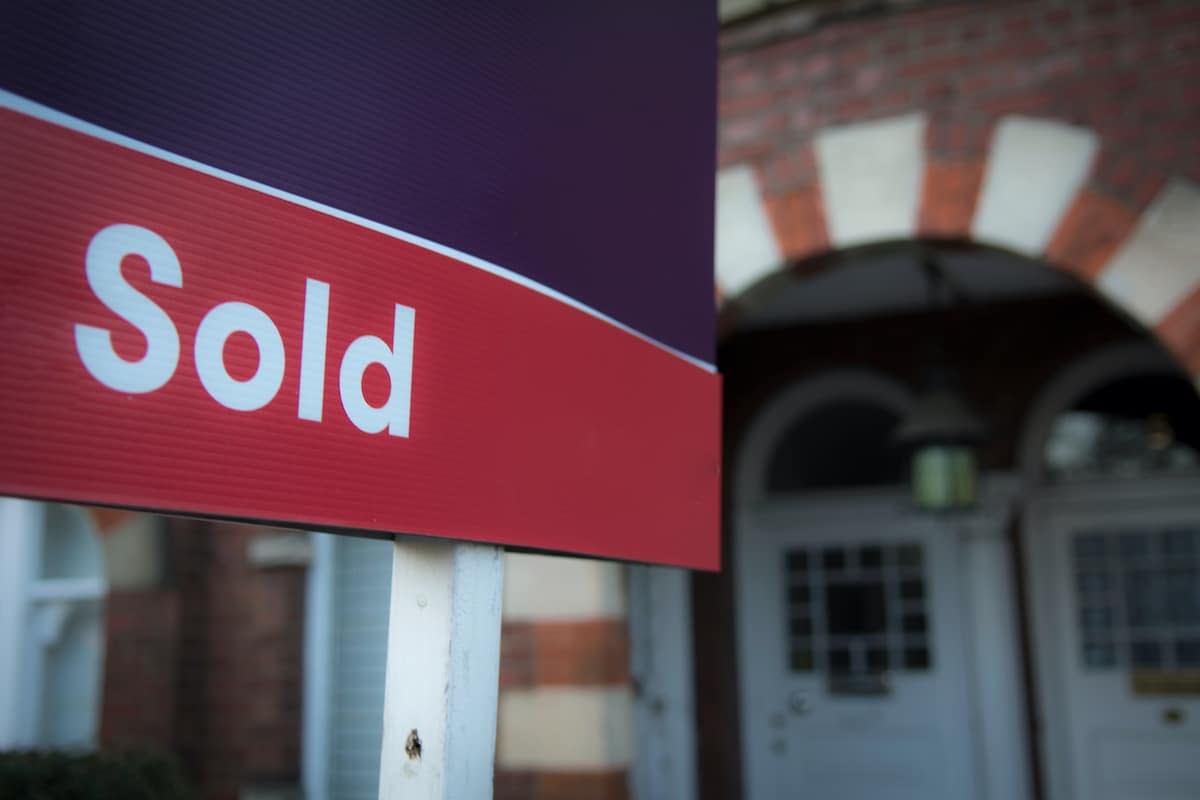 What is Conveyancing ?
The term conveyance refers to the legal transfer of ownership of a property from one person to another by document – such as a mortgage, deeds or lease. Conveyancing also involves the creation of a mortgage on a property where applicable.
Make Conveyancing Easier with our Fast Online Conveyancing Services
The process can be time consuming and complex – especially if you're not familiar with the steps and terminology. When buying a property you need to make sure that you have a good title; this involves making sure the seller is the land/property owner, has the right to sell the property and that there is no factor which would prevent a re-sale or mortgage. A Licensed Conveyancer can handle all of this and more for you, removing the stress and hassle from your shoulders. Moving house is stressful enough after all!
Our online conveyancing services will act on your behalf (on your instruction) to handle the conveyancing process for you. Our team of Licensed Conveyancers specialise in this line of work and are always available for you to contact; you'll be provided with their phone number and email address so that contacting them is easy – and there's no need to go out of your way to come down to our offices for a chat.
Quick Conveyancing Quotes in Less Than 10 Seconds
To find out how much our online conveyancing service could save you, get a quick conveyancing quote in less than 10 seconds. There are no hidden fees and no catches.