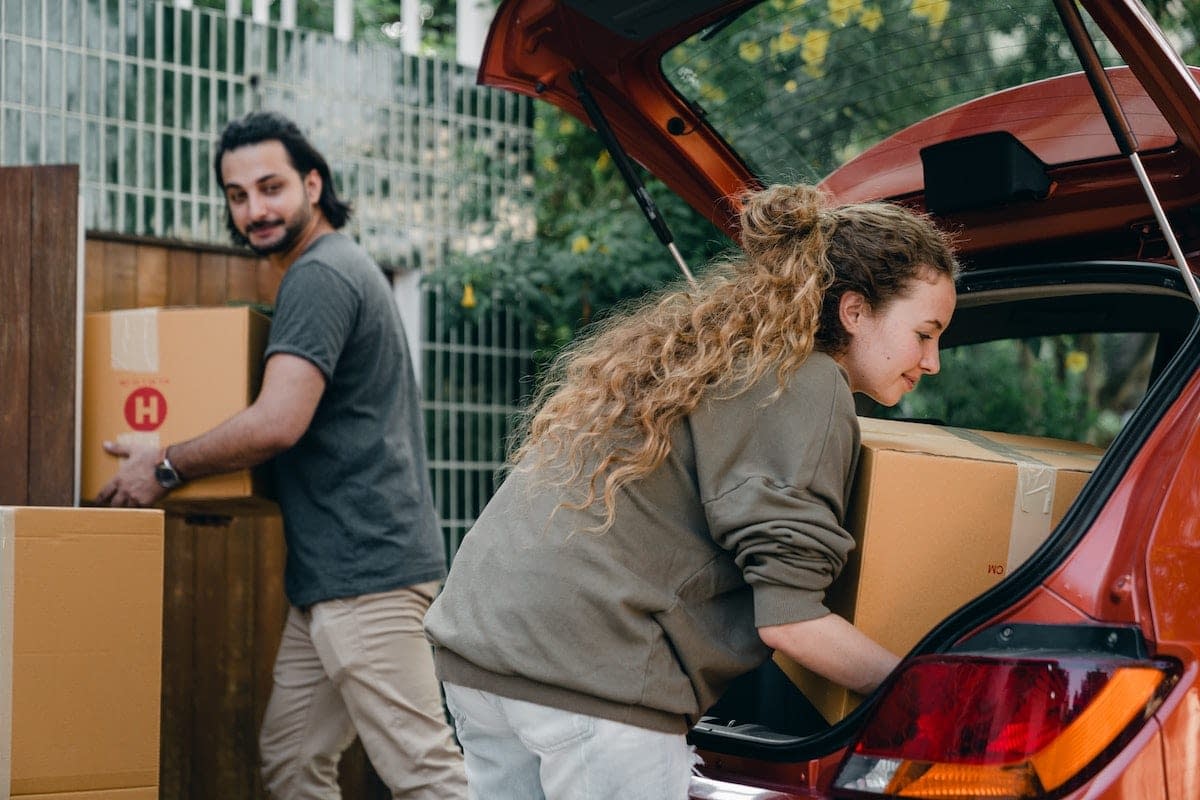 Tips for Buying a Repossessed Property
Choosing a solicitor or property lawyer
Choose your conveyancing solicitor or property lawyer wisely and make them aware from the outset that you are purchasing a repossessed property and that you are likely to be under a very strict deadline. The estate agent should make it very clear to you the deadline, which may be imposed.  In many circumstances you may well have as little as 21 days to exchange contracts.
Mortgage in place and with conveyancing solicitor
Ensure that you have your mortgage agreed in principle.  As mentioned above your conveyancing lawyer is going to be under a tight deadline to exchange contracts.  You certainly do not want to be held up because of your proposed lenders.
Be prepared to take a view
Be prepared for some pessimistic advice from your conveyancing lawyer.  You have to remember that the bank that repossesses a property is not going to have any personal knowledge of the property.  In the circumstances, the mortgage company's conveyancing lawyers are unlikely to provide your conveyancing lawyer with comprehensive information relating to the property.  Your conveyancing solicitor is going to probably advise you that there is a distinct lack of information relating to any number of issues including maintenance of boundaries, disputes with neighbours, parking arrangements, etc. In situations where you are purchasing a leasehold property there may well be limited management information available although it is crucial that your conveyancing lawyer ensures that you have clear receipts for service charge and ground rent or alternatively that a retention is held back until such time as receipts are available.  In the case of leasehold properties it is important to remember that as a buyer of the property you will inherit the liabilities such as service charge and ground rent as well as being responsible for any breaches of the lease generally.
Leasehold repossessed property
In the case of a leasehold property it is unlikely that the average lender will be able to provide your conveyancing lawyer with any clarification as to whether or not alterations have been carried out to the property.  It is therefore critical that you check that the lease plan accurately reflects the current layout of the property.  Your conveyancing lawyer has not seen the property do you will need to guide him or her on this. Please note that most leases do contain restrictions on carrying out any alterations to the property without the landlord's consent or changing the internal layout of the property without consent.
Check the contract
It is of course the responsibility of your conveyancing solicitor to ensure that the contract is accurate and not too weighted in favor of the lender in possession.
Vacant possession
Please check that the contract provides that vacant possession will be handed over on completion.  As is to the point above, you will be forgiven for thinking that your conveyancing lawyer should ensure that this is the case but it is worth you double checking the position (unless of course you are purchasing subject to an existing tenancy).  The reason why this is particularly critical is that many properties are boarded up and therefore are susceptible to squatters getting into the property prior to completion.
Building Insurance on exchange of contracts
In the case of a purchase of a freehold property, the likelihood is that the contract provides for you to insure the property from exchange of contracts.  Please make sure that you double-check the position with your conveyancing lawyer.  If the onus is on you to insure then please check with the insurers that they are not going to have any problem with insuring the property especially bearing in mind that the property is probably vacant in between exchange and completion.  In the case of a leasehold property, this is less of an issue because with most leasehold properties the onus to insure is placed on the part of the freeholder.
Don't be forced into exchange of contracts
Do not be bullied into exchanging contracts before you, your lender and your conveyancing solicitors are ready.  The likelihood is that given the time constraints involved that the agents are going to apply considerable pressure to exchange contracts.  Be guided by your conveyancing lawyer. Remember that putting yourself in a position where you cannot complete the transaction is not to be underestimated.  The penalties are draconian and bearing in mind that the seller in this case is likely to be a bank or building society they will have deep enough pockets to take this all the way to the Courts.
Be quick, as there is no exclusivity
In most cases please bear in mind that the lender in possession of the property and selling it does have a duty to achieve the best possible price for the property and therefore cannot grant you exclusivity.  Should another purchaser place a higher offer on the property before you have exchanged contracts then the said bank will be duty bound to accept that offer.