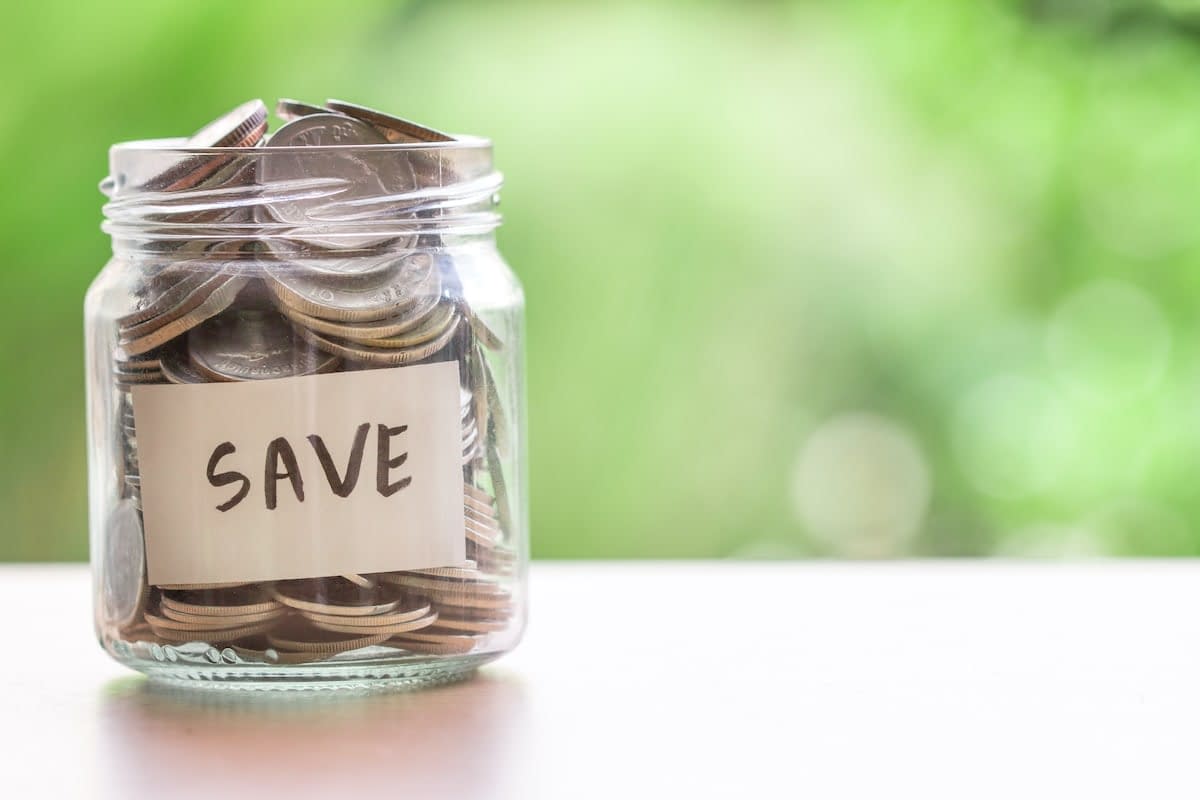 How to Find a Cheap Conveyancing Quote ?
If you're looking for a cheap conveyancing quote you've come to the right place. Get a free online conveyancing quote in less than 10 seconds on our website – and the price you see is the price you pay. However, when looking for conveyancing services you need to look at more than the price – you need to be sure that you'll be getting an outstanding service too.
Obligation Free Cheap Conveyancing Quotes
Here at Property Transaction we are recognised for providing an outstanding property conveyancing service from the moment you get in touch with us – though there is no obligation to use our services when you do get in touch. If you do decide to use us for your property transaction – and we're confident that you will! – your case will be assigned to your own dedicated licensed conveyancer.
You can rest assured that your transaction will be personally handled by a fully trained licensed conveyancer who you'll be able to reach at any time by phone or email – saving you the hassle of coming down to our offices.
Talk to Your Licensed Property Conveyancer At Any Time
Because ours is a completely online conveyancing service it doesn't matter how far away from our offices. All correspondence and form/documentation signing can be undertaken by email, letter or telephone, making us the convenient and efficient choice for property conveyancing services.
For a cheap conveyancing quote you'll be hard pushed to beat Property Transaction's prices – and our service too. Please feel free to contact us for further information and with any queries.