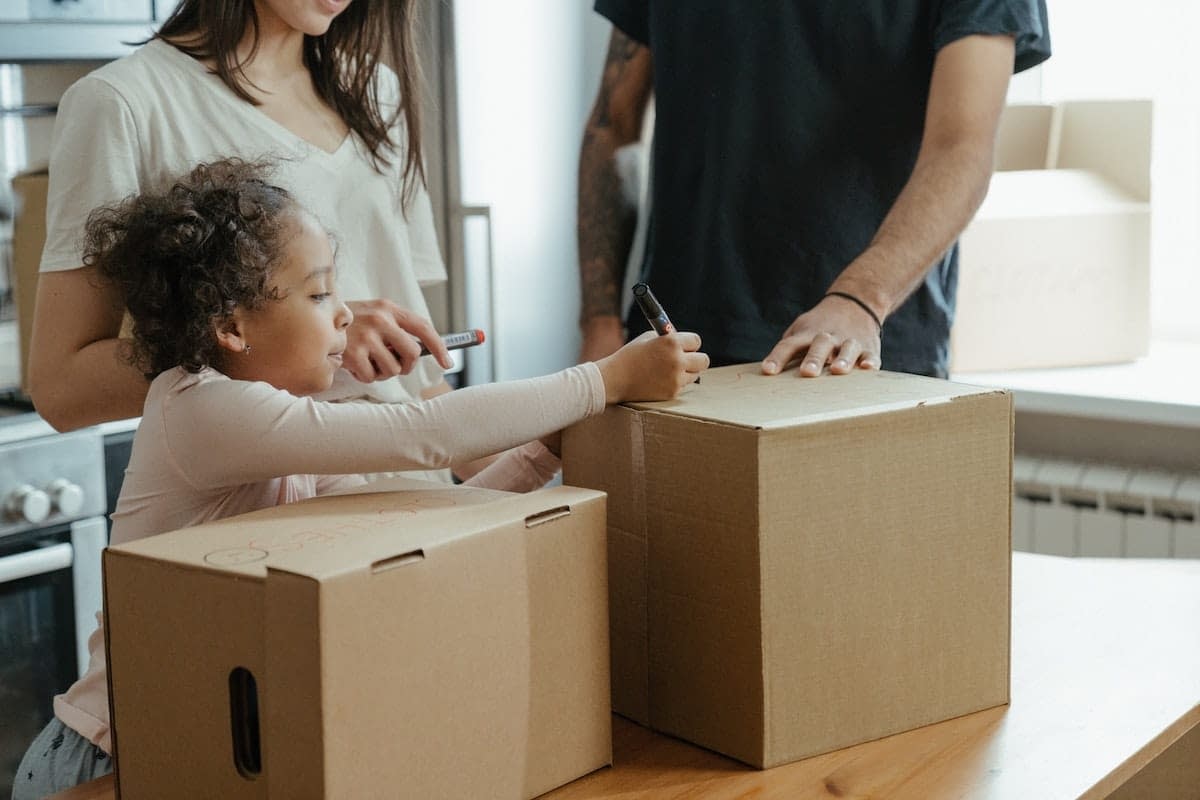 Fast Online Property Conveyancing from Property Transaction
At Property Transaction we're all about a fast, efficient service, which is why we offer a fast online property conveyancing quote so you can get a price straight away. Your personalised conveyancing quote is generated in under 10 seconds!
With our property conveyancing service you can stay up to date with the progress of your case 24 hours a day, 7 days a week by using our online tracking tool. You'll also have your own dedicated Licensed Conveyancer who you'll be able to contact via email or phone, saving you the inconvenience and expense of visiting our offices in person.
Get Your Own Licensed Conveyancer
Buying, selling or remortgaging a property can be difficult if you're not clear of the process. Here at Property Transaction your Licensed Conveyancer will talk you through your roles and responsibilities for the process without baffling you with complicated jargon – meaning you're completely in the know. If you'd like to know more about the process, please take a look at our Conveyancing Guide.
Our fast online property conveyancing service is backed by our outstanding customer service. We spend as much time on customer service as we do on our Conveyancing services, so you can be assured of an outstanding service whenever you give us a call or get in touch.
Stress Free, Fast Online Property Conveyancing
Property Transaction is renowned for our thorough and fast online property conveyancing, with countless excellent reviews that recognise our fantastic service. We are the one stop shop for all your property conveyancing requirements and will remove the stress and hassle of handling these complex processes on your own.
So what are you waiting for? See how little it will cost you to benefit from our fast online property conveyancing service by getting a quick quote today – and if you'd like to talk to one of our conveyancing experts please don't hesitate to give us a call on 0845 868 5727.