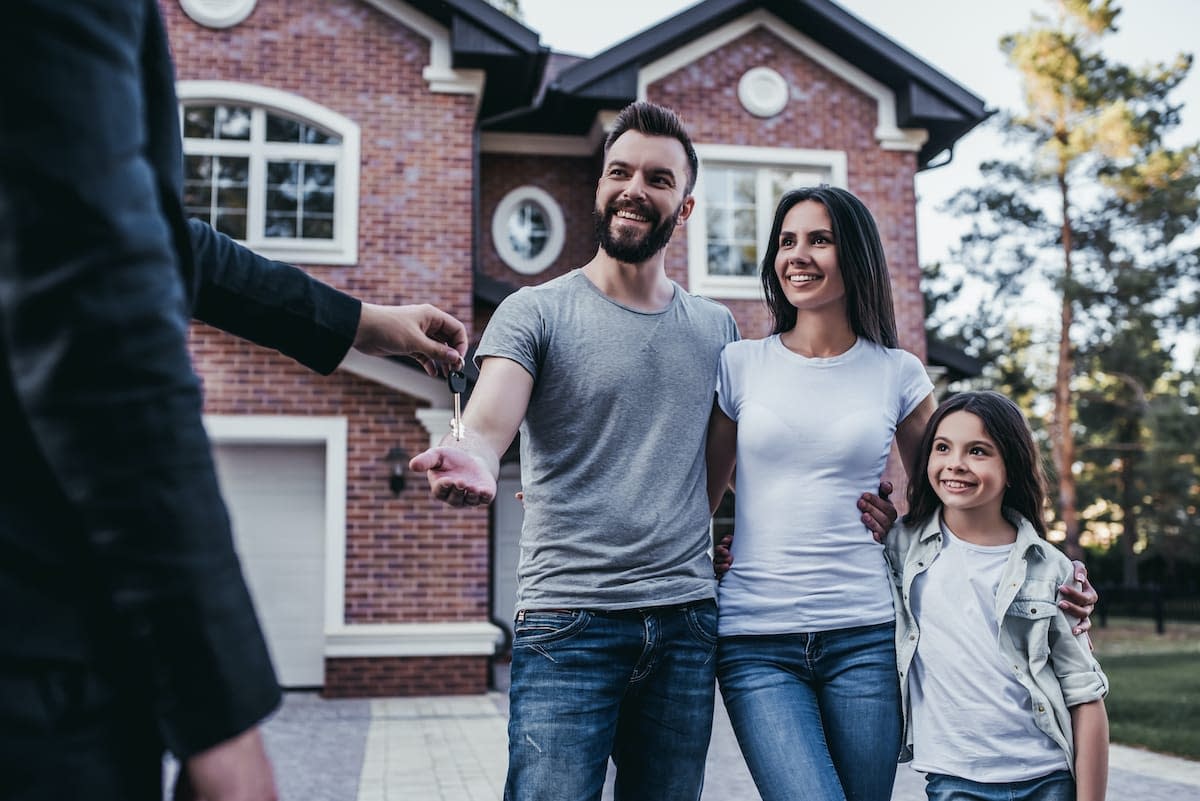 Competitive and Professional Online Conveyancing Services
The internet continues to become more and more prevalent in how consumers shop for services and commodities, with conveyancing being no exception. The internet is now awash with online conveyancing services so choosing the right provider can be a real minefield for potential clients.
Property Transaction is one of the longest established and trusted online conveyancing services available and offers clients fast conveyancing quotes with the added security of a proven and sustained success record in the property industry.
Get a Fast Conveyancing Quote Online
It is now recognised that the vast majority of consumers would much prefer to simply login online and produce a fast conveyancing quote rather than take the time to visit the local high street solicitor for the same.
Property Transaction allows clients to do just that with a simple, user friendly site designed at obtaining competitive fast conveyancing quotes as easy and clear as possible. Detailed additional information is offered to all visitors on both their conveyancing costs and the conveyancing process. The website and information is designed to give consumers the most comprehensive property conveyancing service available on the internet and is supported by an experienced property sales team who offer telephone support 7 days a week.
Comprehensive Online Property Conveyancing Services
With the rise of online conveyancing services and technological advances in the property industry, clients need no longer visit the solicitor's office in order to complete their transaction. Indeed, many clients no longer meet their property solicitor face to face.
With this in mind Property Transaction also offers the reassurance of working with award winning property specialists giving clients the added security of knowing that their transaction is in the most qualified and diligent hands possible, again with the aim of providing the most comprehensive property conveyancing service available.
To obtain further information on the service provided by Property Transaction or to get a fast conveyancing quote please call the telephone support team on 0845 869 4016.